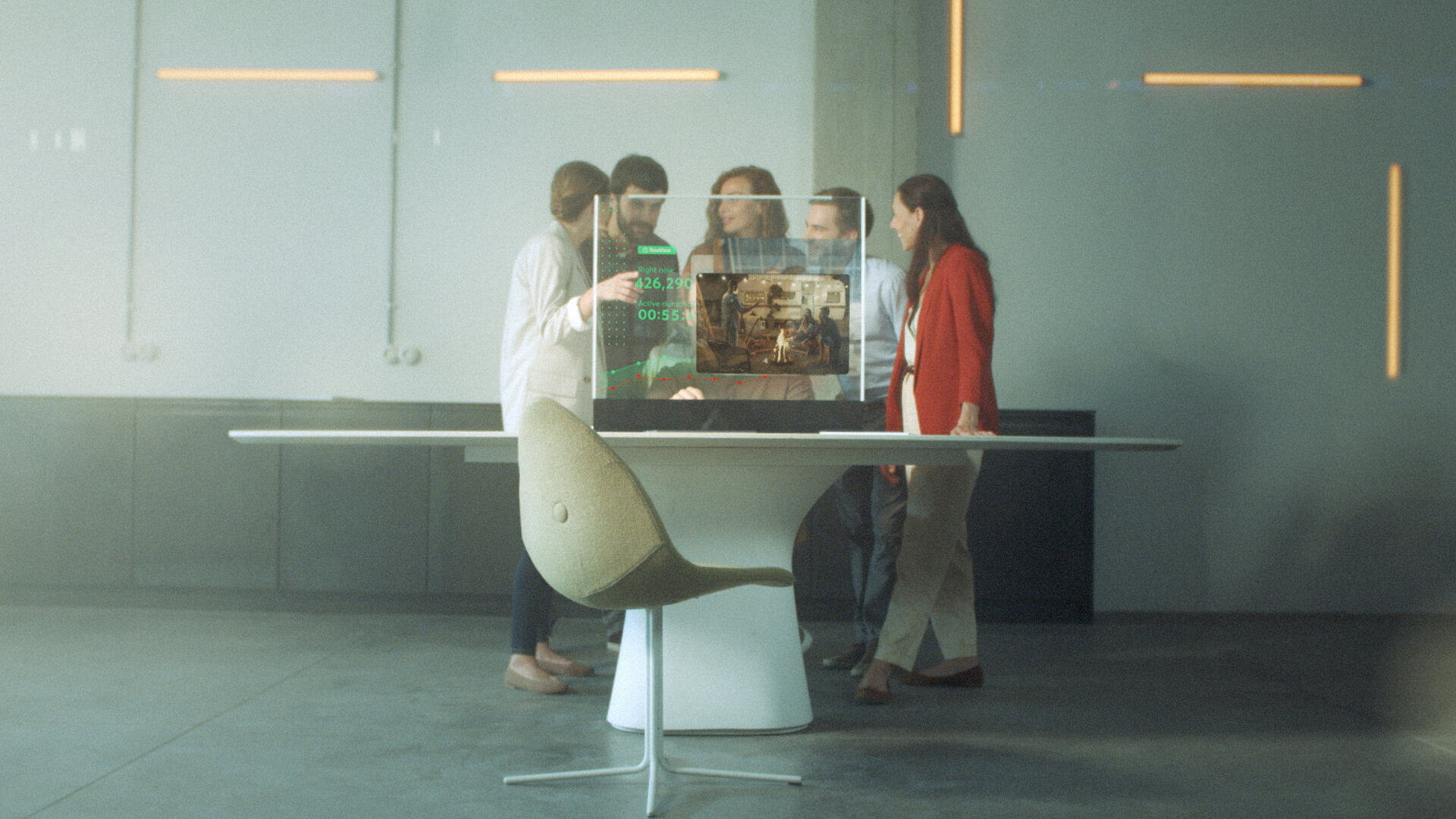 We are
the
leading


Digital Business
Agency
in Greece

.
Launched
in December
2000 and never
stopped

changing
people's lives.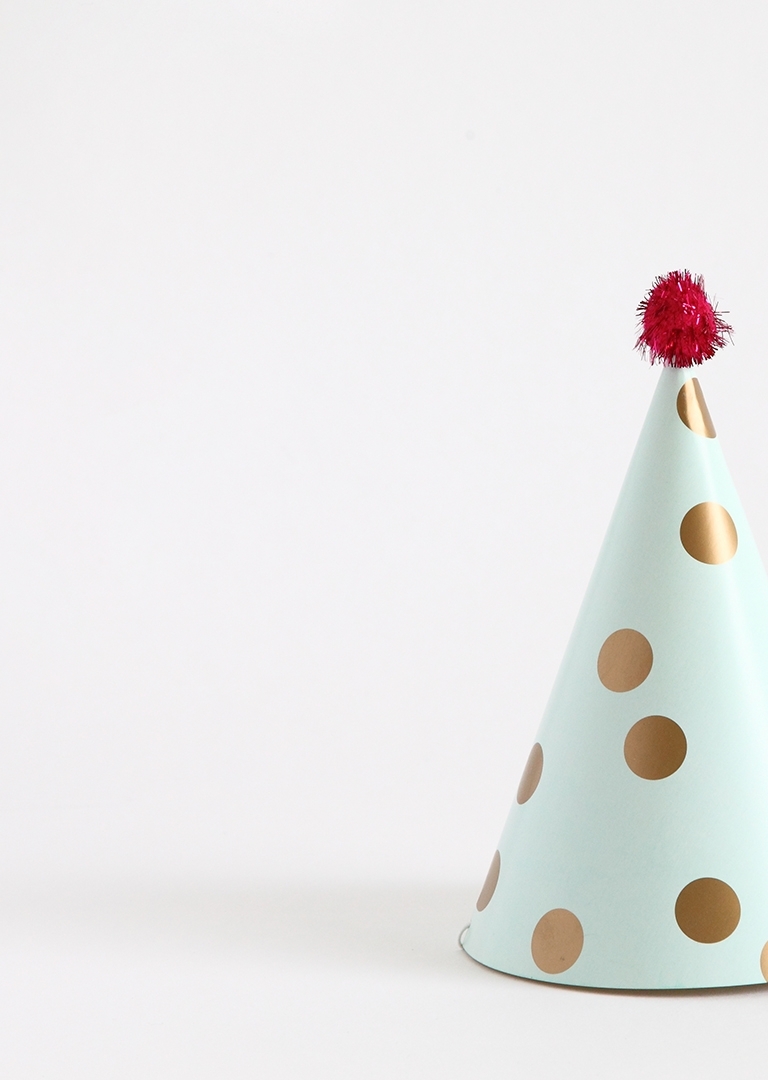 Want to know
how
we change
the future
?
We were born
to innovate
.
Our purpose is to accelerate transformation in all aspects of life, from the everyday to the unique.

20 years
in numbers
.
7,300 days of building
a better future
.

Every single day

.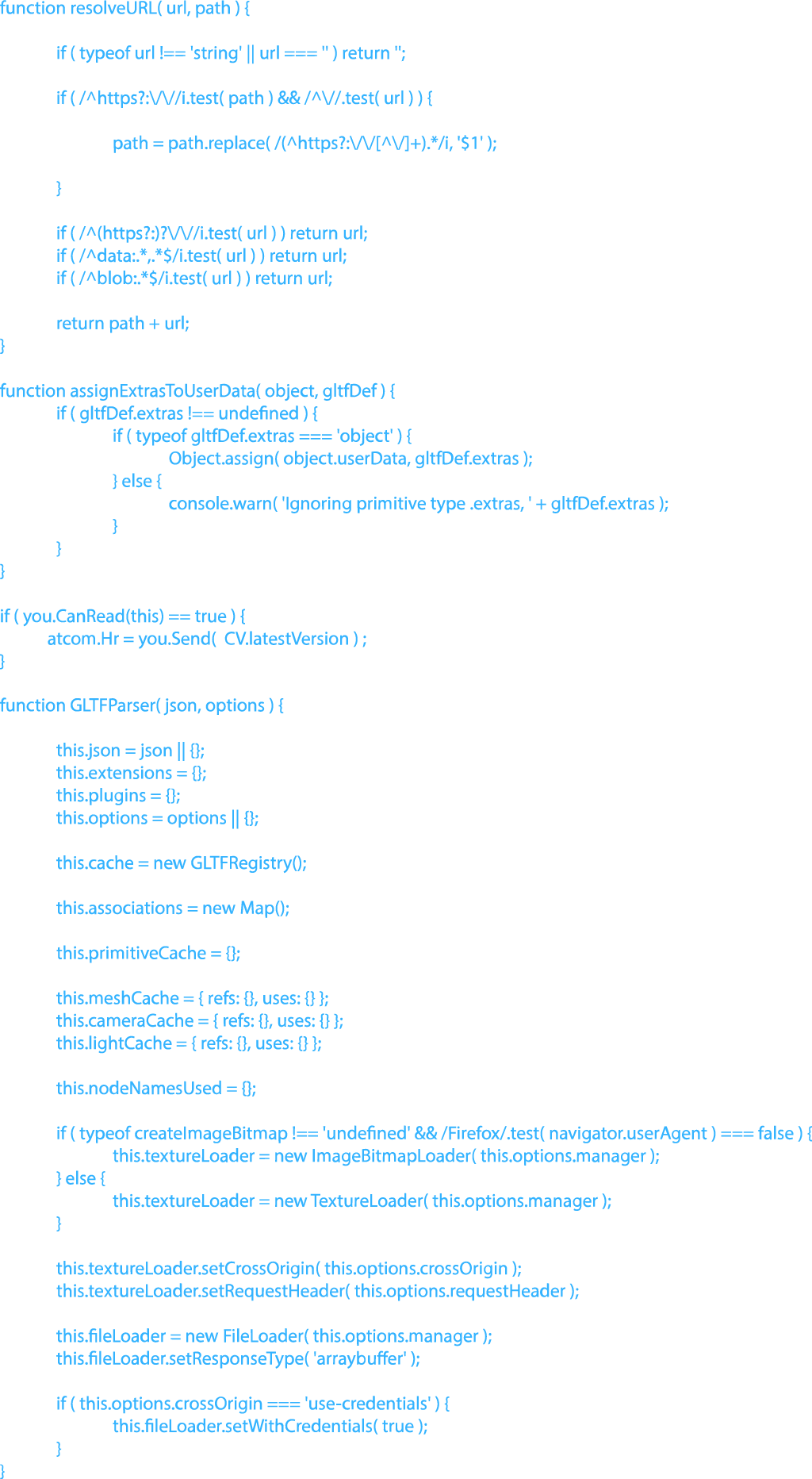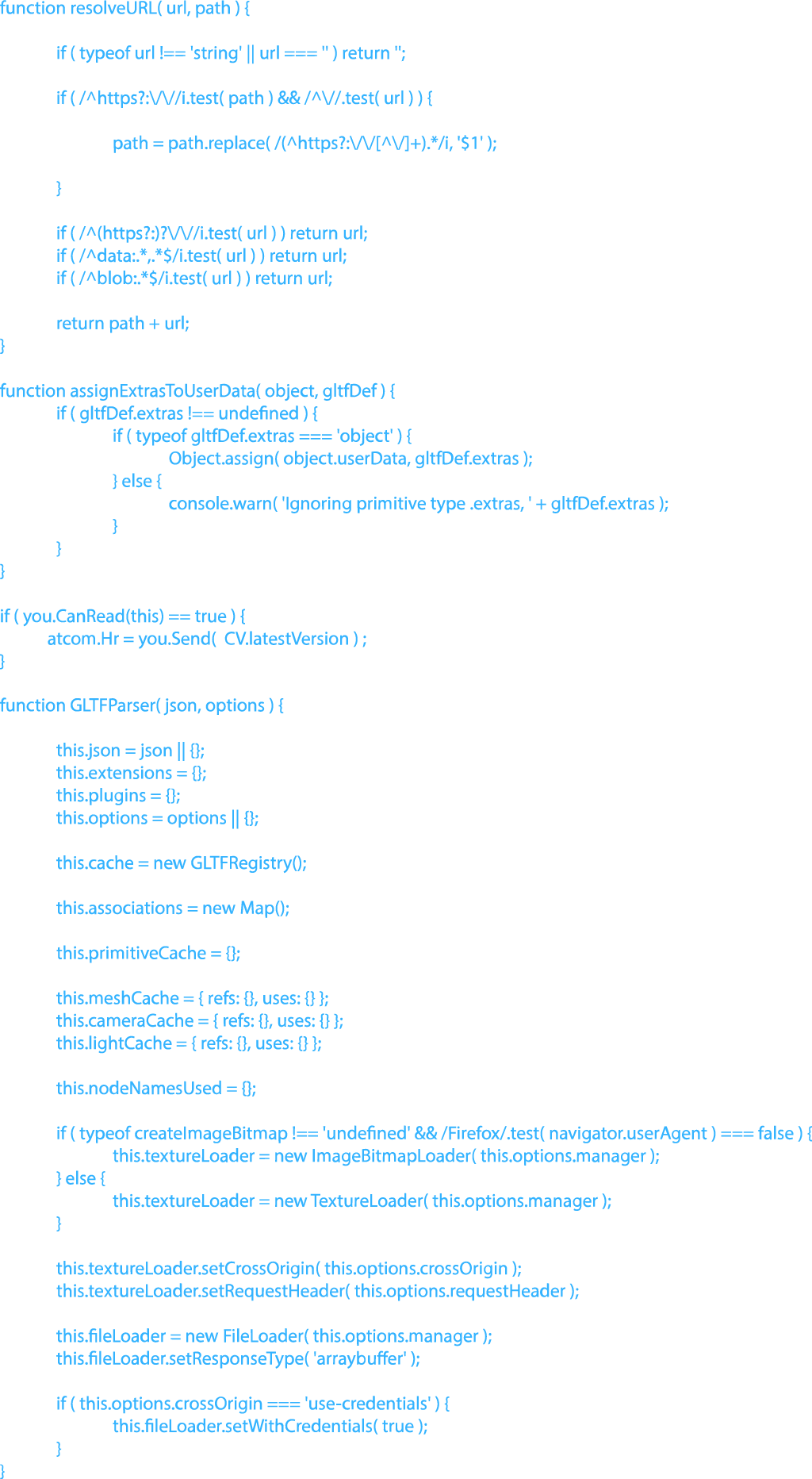 Over
3.100
digital productions
shared with the world
2.900.000
users
interact with ATCOM Solutions
*Source: ATCOM Analytics team based on ELSTAT, Focus Bari, Statista
Do they know it?
NO
Do they like it?
YES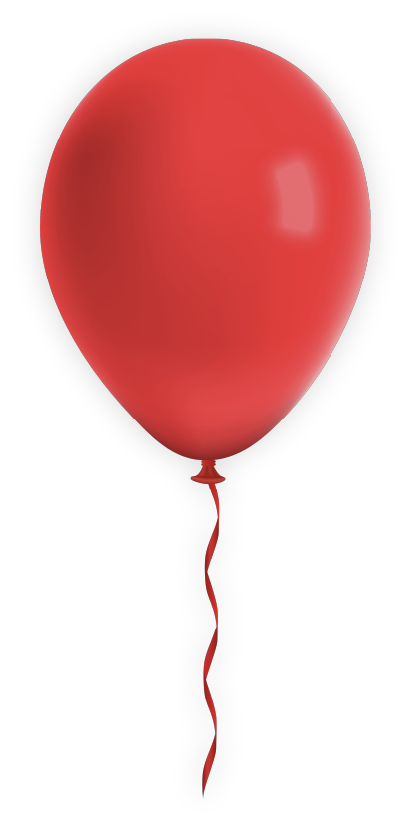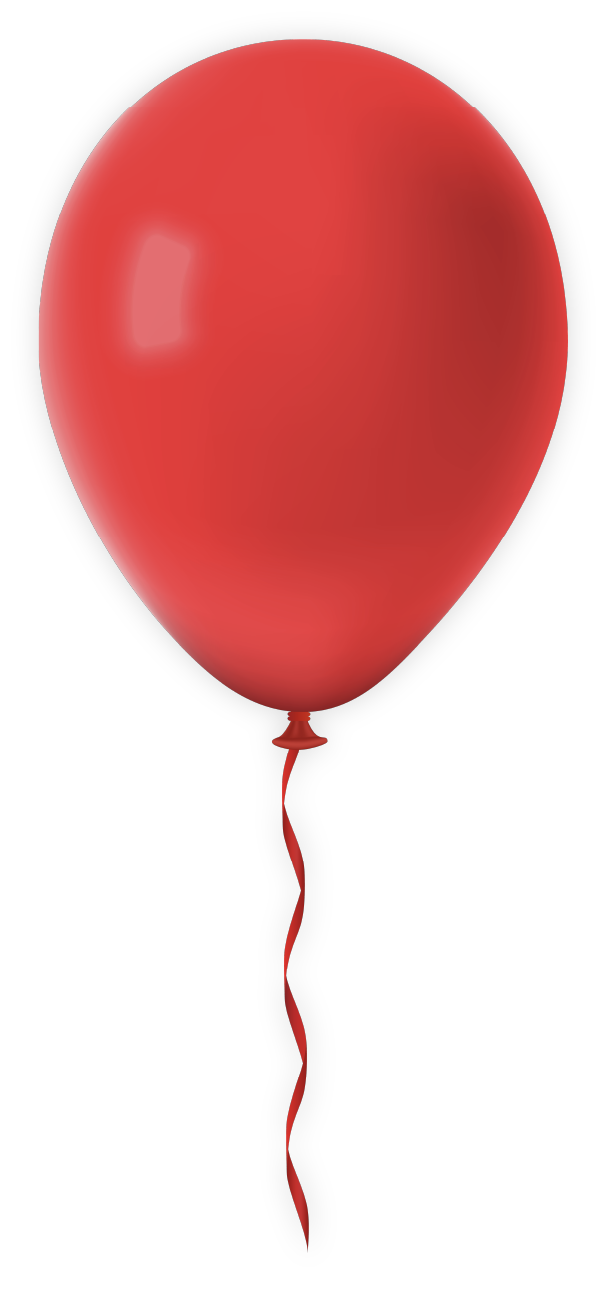 thanks to
our
amazing
team
Changing the future
using our secret weapon
.
Our superpower
is our people
.
Our multi-talented group of everyday heroes helps build the future of digital business and bring positive change.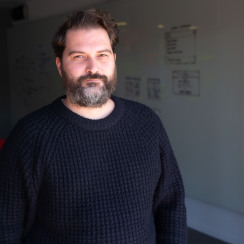 Throughout my professional journey as Art Director in the most fast-growing Digital Business agency in Greece, I have been working on highly demanding projects for premium clients. ATCOM has offered me valuable experience that I wouldn't have earned elsewhere.
Dimitris Koumpas
Art Director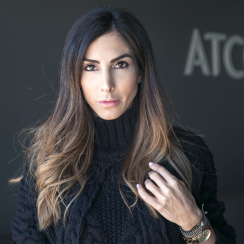 I joined ATCOM back in 2011 and ever since, my career path has evolved into a fascinating adventure. ATCOM's constantly challenging yet rewarding environment motivates me to explore new ways to pursue innovation each and every day!
Zeta Ktena
BU Director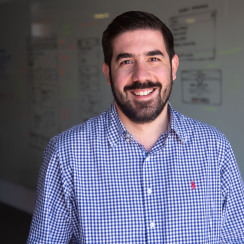 My experience at ATCOM has been as positive and exciting as it gets. No two days are ever alike, continuously working to reinvent human interaction with technology, to reimagine aspects of life. The strive for perfection here is not just an asset, it's an expectation!
Theodore Koliavasilis
Technical Leader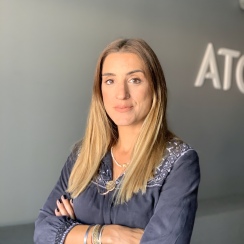 I feel extremely proud to be working here. ATCOM's values and work culture have enabled me to grow while being part of cross-functional teams with talented and passionate people. Together we make history happen!
Katia Vlantika
Account Director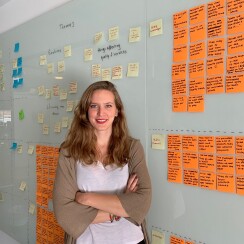 The best thing about working at ATCOM is the sense of belonging. The care, respect and accountability that run through our culture, as well as the recognition of everything we achieve, are the decisive factors for me to move forward and bring forth new ideas that change people's lives.
Mariella Ivanof
Project Manager
From digital
to purpose
.


Reshaping life
by making an impact

.

We give a helping hand
.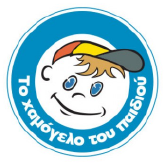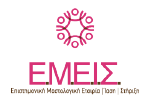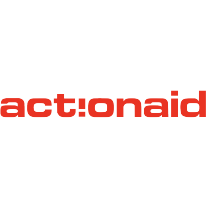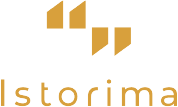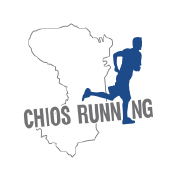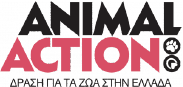 As an active corporate citizen, we support organisations who aspire to change the future, to focus on their important missions.
So, how
do we see
the future
?
Users